WE TAKE CARE OF YOU
Our Claims Handling process is a key differentiator vis-à-vis our competitors
RiskPoint's internal claims team handles all M&A (and contingency and litigation) claims. The M&A claim handlers are all attorneys-at-law with extensive experience within the insurance industry. They all have backgrounds and experience from several complex M&A claims.
RiskPoint has specific delegated authority on behalf of our carries to handle claims. Hence, all communication will be directly with RiskPoint and at no point will the insured need to have discussions directly with a carrier. The authority letters from the relevant insurers are available upon request. Please click here for more details of our claims team.
M&A in Focus
To ensure a more informative and effective claims handling process, the relevant M&A underwriters are involved in the process to provide input to the claims team on the transaction context, the policy and coverage from the start of the claims process to its resolution.
We view the claims handling process as a part of our overall M&A value proposition. In a similar approach to our underwriting, we focus on the core of the matter and, as required, the claims team will involve the M&A underwriters to ensure we understand the important aspects of the bespoke insured risk. We will work closely with you and your advisors to enable a better understanding of the facts and your business needs.

Our Claims Handling Process
Ultimately, the approach at RiskPoint is that we are here to pay covered claims and, in relation to each policy of insurance, our claims team remain committed to settle claims in a fair and efficient way. We have made high value payments in complex claims and it is vital for our business and the credibility and viability of our product offering that we pay claims timely and efficiently.
Start
We will promptly acknowledge receipt of new loss notification to insured either directly or via appropriate broker.
Claims Handling
We conduct the actual claims handling meaning that we act as a point of contact with the insured party throughout the life of the claim.
Final
We make decisions regarding coverage, liability (in third party claims), and payment of indemnity/settlement. Our decision is of course based on the relevant facts of the notified matter and the assessment of these facts against the policy and relevant law and court rulings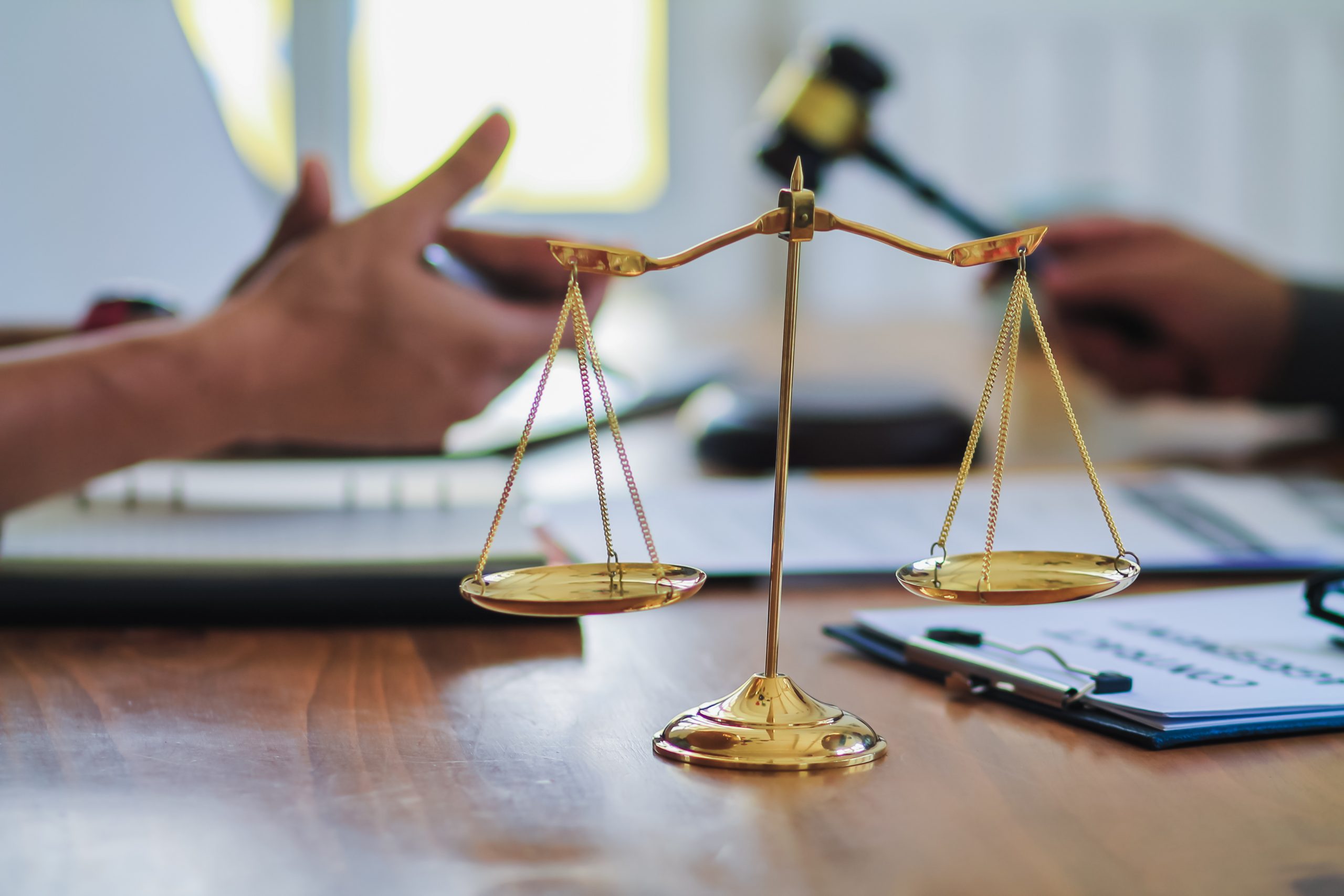 What is a pro-active claims process?
---
Respect for and understanding of our customer
Within 24 working hours we acknowledge receipt of notifications
We do not seek confrontation – we seek solutions
Close collaboration between Claims and Underwriters to secure that the insurance agreement is understood and honoured
We work together with all parties to plan a resolution of the claim