OUR INSURANCE PRODUCTS
Technical Underwriting and Deal Facilitation
In the context of mergers and acquisitions transactions ("M&A"), deal parties often struggle to identify and value all potential risks and liabilities of a target business despite extensive due diligence by top-tier advisors. As with any major financial investment, the unknown risks are often the most difficult to allocate, reserve or prepare for.
As a tool to facilitate transactions, we have developed a suite of insurance products that allow the buyer and/or the seller to transfer such risks to the insurance market. This allows for a transaction structure where the buyer has less risk, better protection and peace of mind. The seller, on the other hand, achieves the best possible purchase price in combination with a clean exit with little to no retained risk or liabilities.

Warranty & Indemnity/Reps & Warranties
Our M&A team have been insuring (as primary insurer) M&A transactions since 2014. Working alongside our broker partners, we work closely with private equity funds, large corporates, institutional investors (and others) together with their deal advisers to navigate various transactional risks in the context of an M&A transactiondeal to provide a commercially focused insurance solution.
RiskPoint has a very broad industry sector appetite and experience and we have insured some of the largest and most complex global transactions in the insurance market. Our team focusses on understanding the businesses that we insure with a 'solutions based' approach in relation to any risks identified in underwriting. Where businesses are truly international in their operations and presence, we use our cross border members of the team to bring together local expertise in underwriting.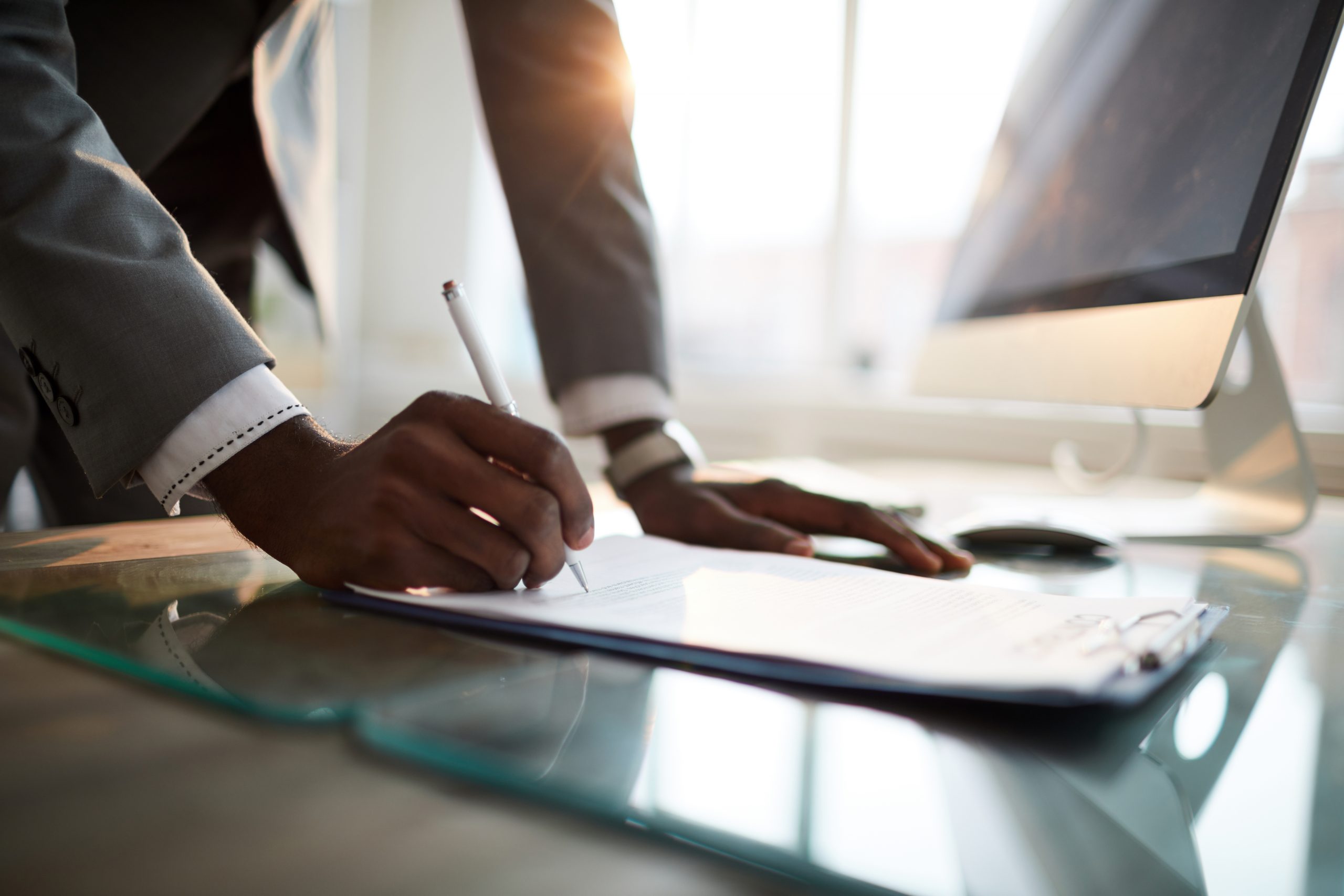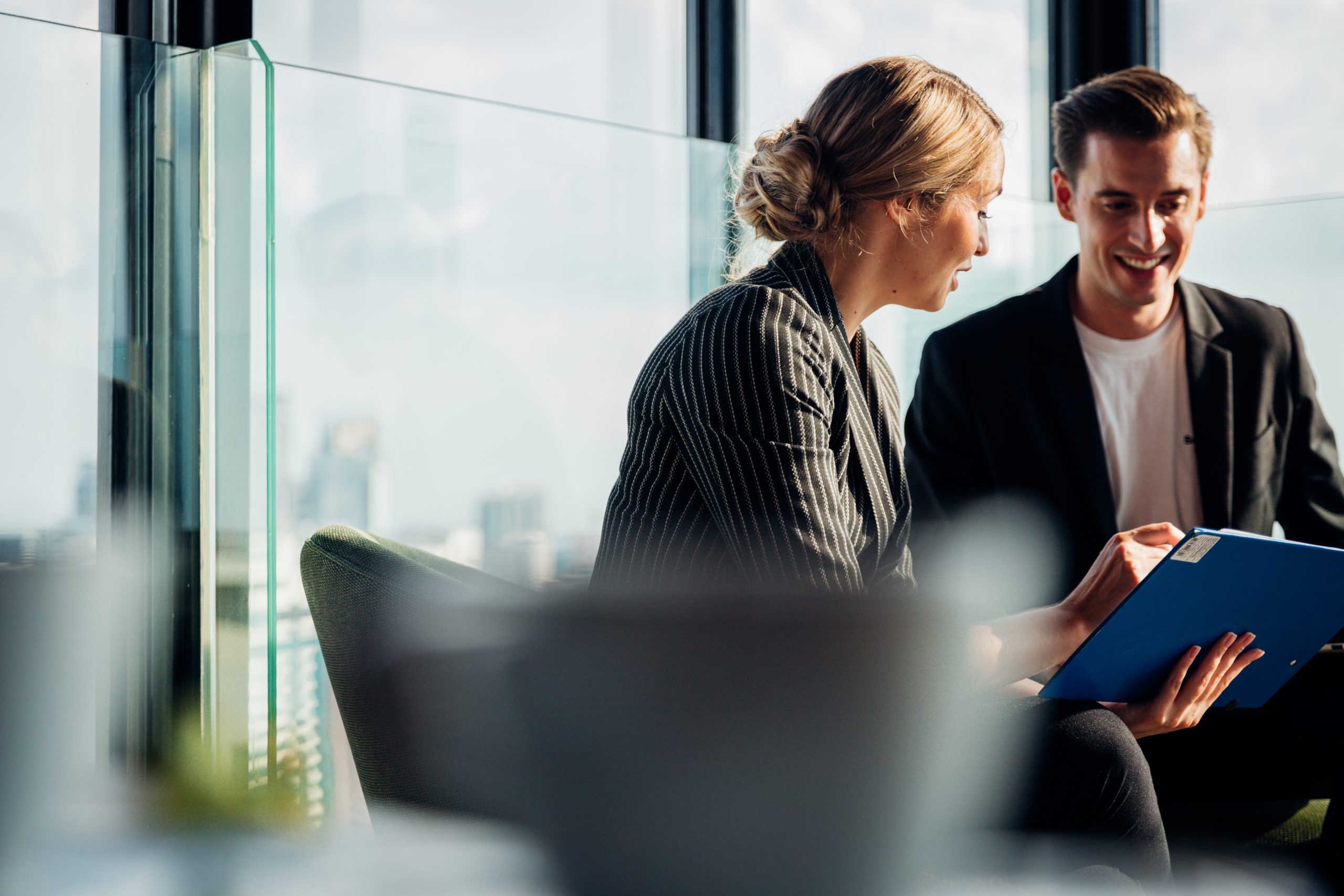 Contingency Risk & Tax
The commercial approach and experience and expertise (including specific tax expertise) of our underwriters enable RiskPoint to provide a focused and efficient approach to underwriting contingent and identified tax risks and provide tailored insurance solutions.